Full control of all operations with GPS system
Get information about the location of the car by geolocation
Solve all problems related to Information Technology
The services we provide you
We help you solve problems in various areas of your business.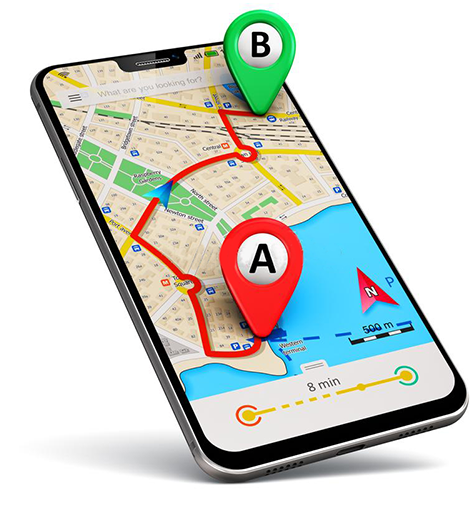 GPS is designed to track the vehicle's location, speed, route and a number of other operating parameters.
Reduction of fuel operating costs
Idle traffic reduction of time
Technological equipment, which is updated and developed every day, is the basis of your needs, depending on the variety of your activities.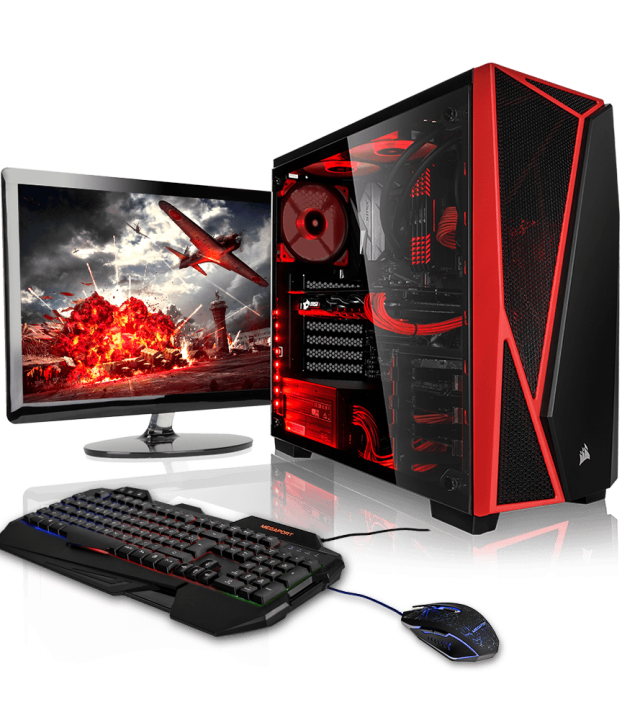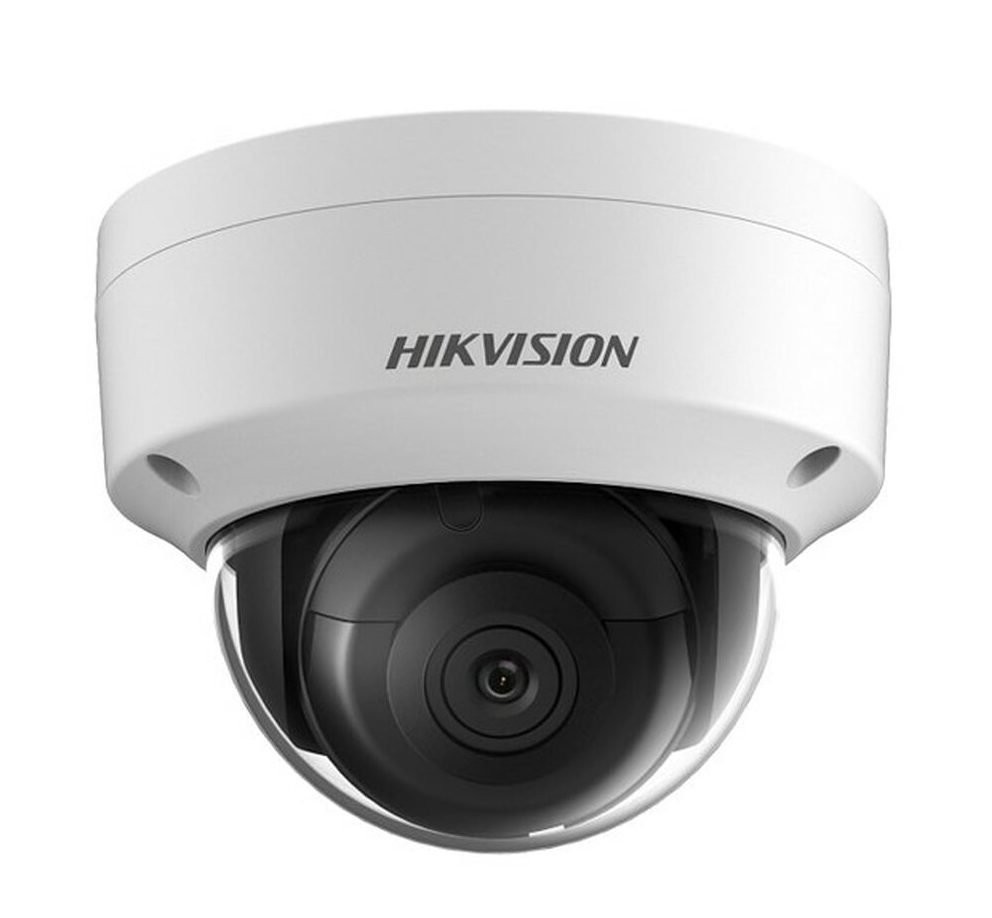 Ensuring safety and security is important for the well-being of society and requires qualified professionals and reliable technology.